AVERT Ebook Download
Get Instant Access to our AVERT Ebook Downloads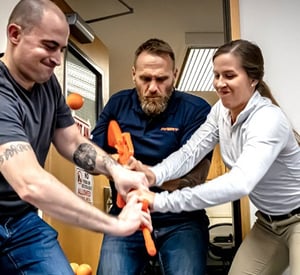 AVERT teaches active shooter response and emergency stop the bleed skills once reserved for first responders, but now adapted for the general public. Utilizing our direct experience in the trenches of emergency prevention and management, we provide informative instructor training so that you can properly train your company or organization in active violence response and bleeding control.
​​
​​With our free downloadable ebooks, you will learn how to become an instructor or train your organization using life-saving techniques developed by a 30-year law enforcement veteran and a medical expert. AVERT will empower you and your team to react confidently during emergency situations.
Click here to visit our ebook download form and for access to our AVERT training ebooks.